Oasis Training Center is a registered Training Service Provider (TSP) with Tamkeen, and approved by the Ministry of Labour in the Kingdom of Bahrain. We offer training around the region based on our client needs and have extensive experience both internationally and in the GCC.
We offer many and different courses in the following sector:
Languages / Management / IT/ ISO / Insurance / Accounting / Soft Skills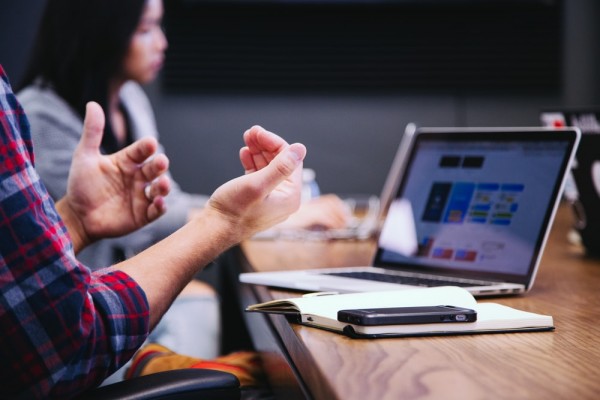 To expand our footprint & business, create tangible impact on business & people across industries
To be the preferred training and development provider for the workplace
Our Training Center Values
1- Everyone has a voice – We listen and encourage openness, value all views and opinions and welcome discussion. We treat people as we want to be treated – with respect and patience.
2- Take pride in what you do – Everyone can and should take pride in a job well done. Whatever the task in hand, we do it with care and to the best of our ability.
3- Bring better to life – Believe you can do better. Ask questions, think differently, seek solutions and create ideas to support customers and add value.
4- Do the right thing – Don't walk by when you could make a positive difference – 'that will do' won't do. Make sure the right thing is also the safe and sustainable thing.